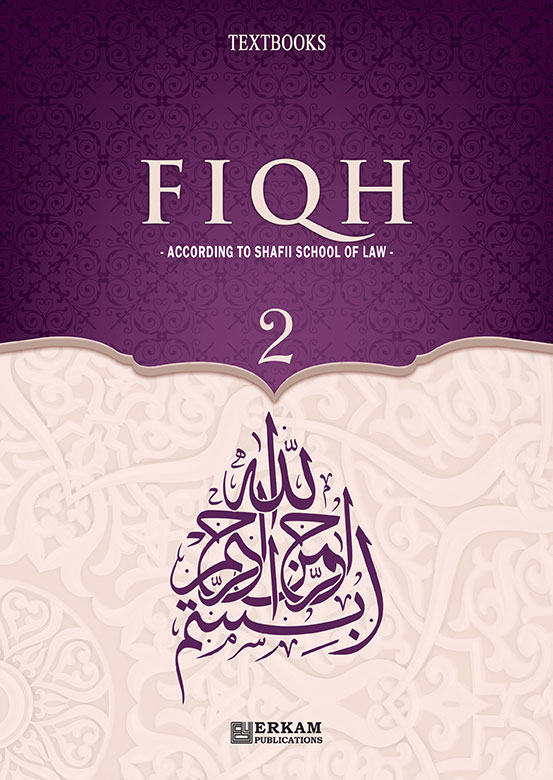 Fiqh - 2 (Shafi)
The book in your hands deals with the teaching of Fiqh (Islamic Jurisprudence) through several topics related to the Shafii school of Islamic Law.
This second volume include the way to apply Fiqh and the ethic concepts regarding Family, Economy and Halal.
As all Text Books each chapter is completed by questions of revision.

---
Read In Other Languages
---
Related Contents