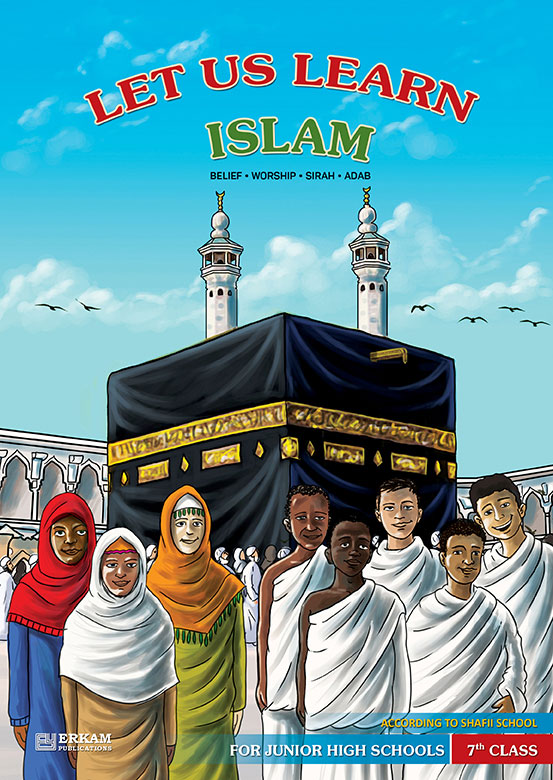 Let Us Learn Islam 7Th Class (Shafi)
Let's us learn İslam (Shafii Madhhab) has been prepared to cater for students of junior secondary school (7th class). İt is composed of 4 chapters:
1. The First one teach us the religion
2. The second one teach the belief (basics of our creed)
3. The third one shows a part of the exemplary life of our beloved Prophet r
4. The last one gives information about the good Muslim's comportment and moral.
---
Read In Other Languages
---