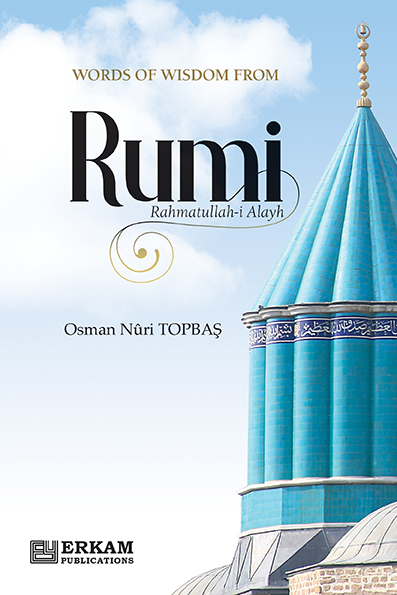 Rumi (Rahmatullah-I Alayh)
There are people who, although they are still alive, are old times.
On the other hand, there are people who, although they lived centuries ago, see their breaths give life to hearts and are still full of energy today. That is, no matter how long the time has passed, these people will never be gone.
Thus the letter written centuries ago to humanity sincerely by this great friend of Allah always finds an effect in the world today and arouses excitement. Because his works, which are also a legacy for humanity, help the person to recognize himself by holding a mirror of his inner world, to return to his origin and to solve his spiritual problems. In our day, the hearts of the oppressed, who are under the authority of the materialistic spirit, find peace and tranquillity, and are also an opportunity to find the right path.
Mawlânâ Djalâl ad-Dîn Rûmî is one of those exceptional friends of Allah to whom He has given a richness through the series of times that aim to guide and make hearts live.

---
Read In Other Languages
---