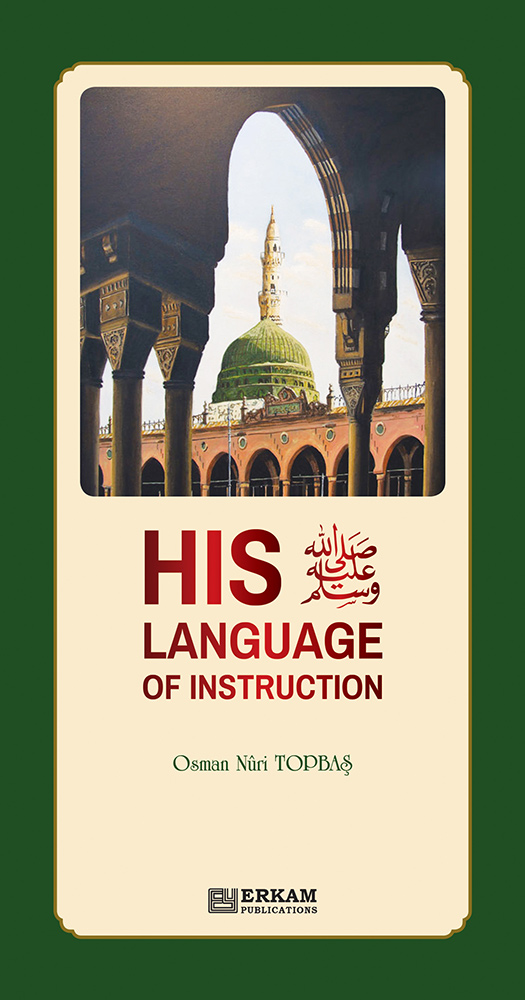 His Language Of Instruction
Allah Almighty wants us to adopt the language of the Holy Qur'an. The language of Prophet Muhammed (saw), which is the most exquisite and unambiguous example of this language.
The language of the last Prophet (saw), as found in his Hadith is the best instructions on life. Hadiths are the most elegant, sublime and beautiful language that provides comfort to hearts.
This booklet, which you hold in your hand, is a brief overview of the educational and nurturing aspects of this magnificent language.
It is essential to remember that each one of us has a duty to learn and apply the language of instruction and the methods of how to reach out to convey the Message of God in the footsteps of our Prophet (saw).
---
Read In Other Languages
---